Liv Boeree, a former poker player from Britain, accomplished remarkable milestones in her career, including cashing in more than $3.8 million and securing victories in the European Poker Tour and World Series of Poker, a distinction unparalleled by any other female player in the history of poker.
In addition to her poker prowess, Liv Boeree holds a degree in Astrophysics from the University of Manchester. Furthermore, she enjoys a committed relationship with Igor Kurganov, who also has a background in professional poker.
Photo by Pexels
A Short Get-to-Know of the Former Poker Queen
Olivia "Liv" Boeree, hailing from Kent, England, entered the realm of poker in 2005 through her selection as a contestant on a British poker reality TV show alongside four other participants. The show provided a platform for renowned poker professionals like Phil Hellmuth, Annie Duke, and Dave 'Devilfish' Ulliott to mentor and guide these five poker novices in their initial steps into the poker world.
This television debut exposed Boeree to the realms of show business and propelled her poker career. In 2006, she assumed the role of a journalist and TV presenter for Gutshot TV, where she covered the 37th annual World Series of Poker. Subsequently, she joined Challenge TV as an internet reporter for the European Poker Tour, offering coverage of WSOP Europe events on the official WSOP.com website.
With a profound passion for games and a first-class degree in astrophysics, Liv Boeree, a self-proclaimed nerd, amalgamated her scientific background and gaming enthusiasm to emerge as a recognizable figure in professional poker. She attained the coveted rank of top-ranked female player from 2014 to 2016 and secured championship titles in the European Poker Tour and the World Series of Poker, accumulating over $4 million in winnings on the international circuit.
In addition, Liv demonstrates a solid dedication to philanthropic pursuits. In 2014, she was pivotal in establishing Raising for Effective Giving (REG), a non-profit organization specializing in research and advisory services. REG applies the principles and strategies of Effective Altruism to discern and raise funds for charities with the most profound global impact. As of 2020, they have successfully raised an impressive sum of $14,000,000 for their chosen charitable causes.
Since she retired from professional poker in 2018, Liv has redirected her energy toward education to inspire others through the rational thinking techniques she acquired during her involvement in poker and Effective Altruism.
Liv's Lucrative Poker Career
Liv Boeree embarked on her poker journey in 2005 by participating in a TV show, poker showdown. With esteemed poker figures Annie Duke, Dave Ulliott, and Phil Hellmuth as her mentors, Boeree's desire to carve a niche for herself in the poker world was ignited by this experience.
In 2008, Boeree won her first notable victory as the No Limit Hold'em champion at a massive poker tournament. This triumph was followed by a respectable top-50 ranking at an event at the 2008 WSOP in Las Vegas.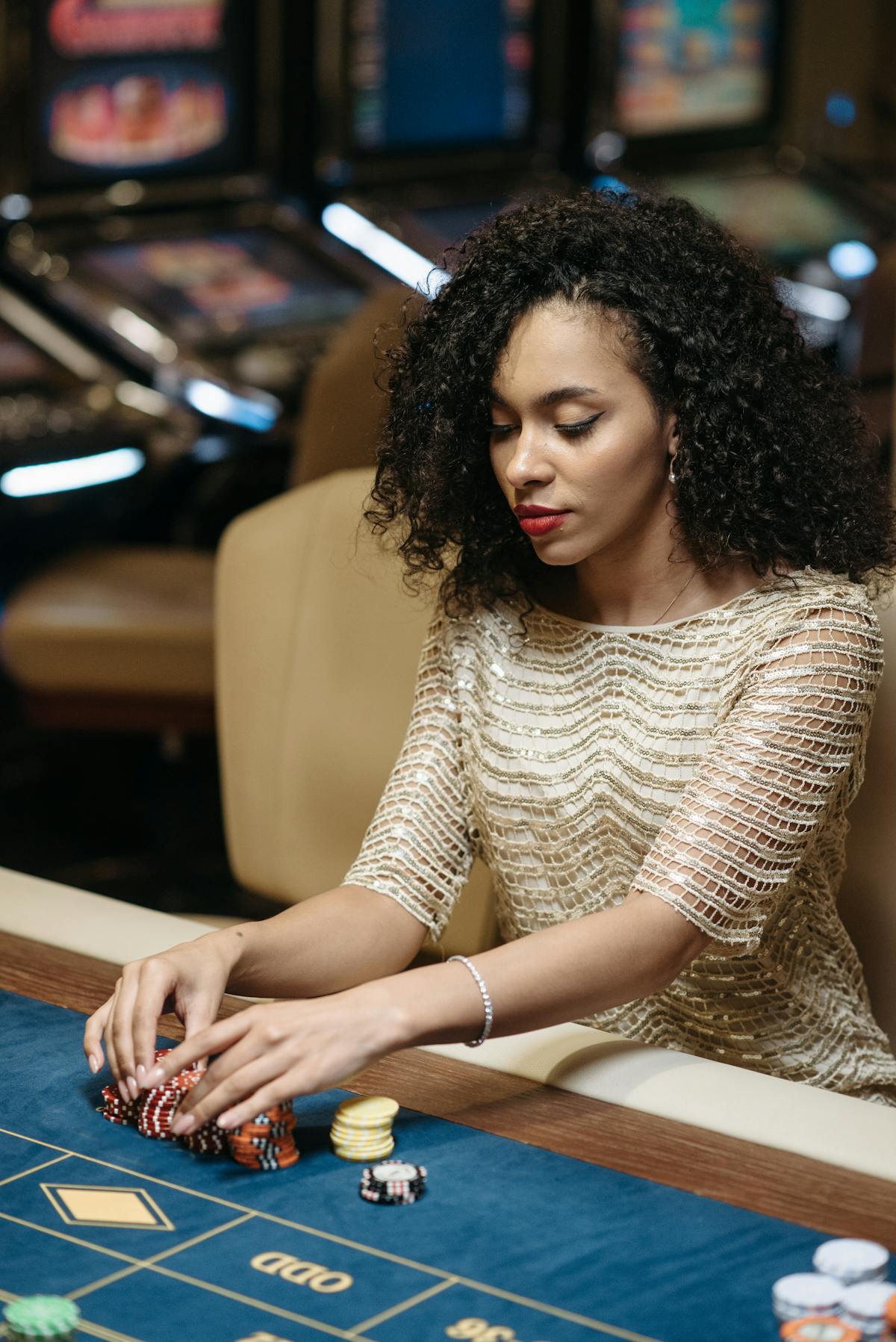 Photo by Pexels
However, the pinnacle of her career arrived in 2010. Boeree achieved her most significant triumph, emerging as the victor in the EPT. By winning a title, Boeree joined an elite group of only three women who have accomplished this feat, solidifying her position as one of the world's most gifted female poker players.
When Liv Boeree announced her retirement from professional poker in 2019, notably, she was the sole woman to have emerged victorious in a WSOP bracelet event and an EPT tournament. However, what prompted this highly skilled poker player to depart from her career at such an early stage?
A Life Pursuant of Science and Altruism
Boeree's multifaceted pursuits extend beyond her poker career. Before participating in poker, she attained a degree in Physics with Astrophysics from the University of Manchester, channeling her passion for science into meaningful endeavors.
On YouTube, Boeree has cultivated a substantial following, amassing over 50,000 subscribers. Many of her videos have garnered hundreds of thousands of views, where she delves into a diverse range of scientific topics, including philosophy, technology, futurism, physics, and engineering. Building her channel has become a focal point of her post-poker career.
Boeree is also recognized as a respected speaker, having delivered captivating talks at universities and other institutions on various scientific subjects. Notably, she presented a TEDx talk in Manchester in 2018, discussing the benefits of probabilistic thinking while drawing upon her successes in poker.
Her speaking engagements have encompassed notable events such as an Oxford Union debate and an appearance at the Cheltenham festival. Additionally, Liv has shared her insights on numerous podcasts and TV shows since retiring from poker. She has even authored scientific articles, including a publication by the Future of Humanity Institute.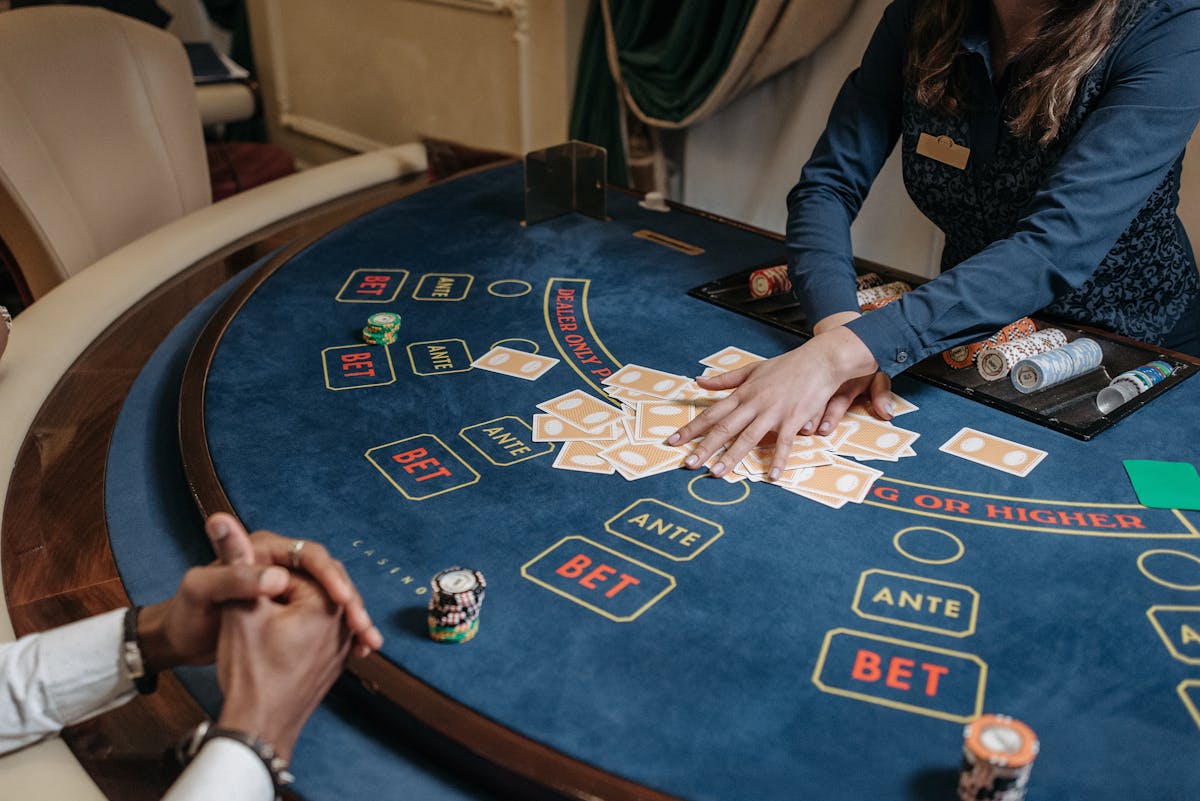 Photo by Pexels
Moreover, in 2017, she joined "Giving What We Can," a group dedicated to pledging a minimum of 10% of their income to charitable endeavors.
Beyond her impactful charitable work, Liv Boeree has also ventured into the realms of writing and acting. Her most recent television appearance was in the 2020 Dutch film "The Host." She has made notable appearances in other TV shows such as "Codex," "Christmas University Challenge," and "BBC Breakfast," showcasing her versatility across various media platforms.
At the End of the Day
Liv Boeree has had a long and successful career in poker. She consistently finds success on the gaming tables, but her charisma, intelligence, and wit keep her a legend in the sport. Her passion for the game is evident to anyone who follows her streaming profile or reads her interviews: she loves every aspect of poker, from teaching newcomers to competing with the top players.
And while she's achieved tremendous success throughout her career and hung her laurels as an artist, she is still remembered as a talented poker player. The fact that Liv Boeree continues to blaze an unexpected path toward becoming one of the most prominent female voices in poker makes her story all the more impressive – something everyone would do well to understand and appreciate.